Sinwa is very confident in the way of packaging and labeling. It is our responsibility to make every effort to ensure your products are safe from the place of origin to destination. Labels are large and visible clearly, while boxes containing certification documents are clearly marked.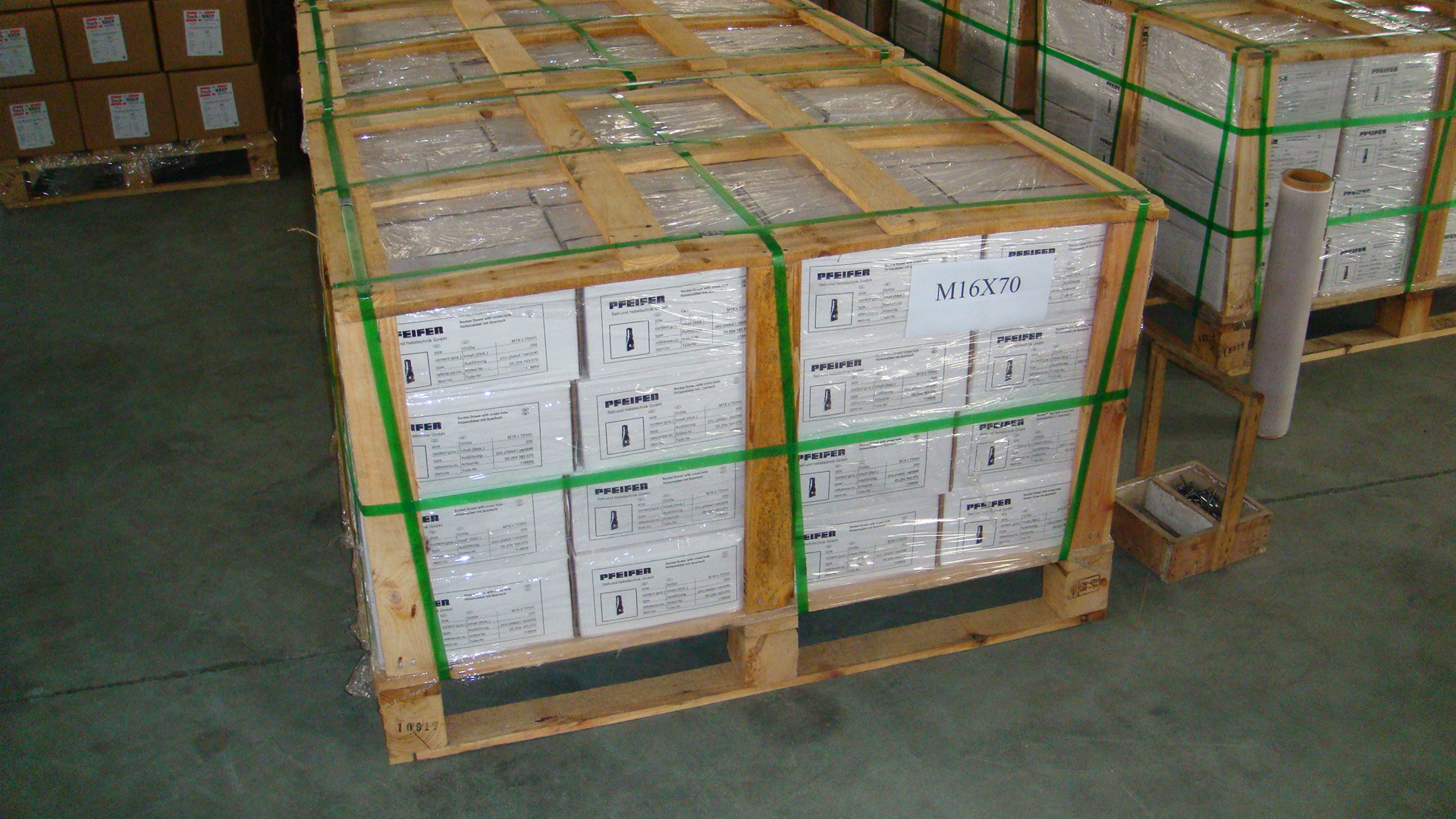 If you have special needs concerning hardware assembly, lot number, pallet size & type,carrier preference or any other requirements, please tell us and we will respect and strictly follow them. We can also provide packaging design services for specific products.

Production is generally completed within 30 days after a regular order is confirmed. Of course, if you are in an urge, we can talk about the time of delivery. All we have to do is to make sure that all orders can be deliveried as scheduled.