Sinwa focuses on innovation in production technology.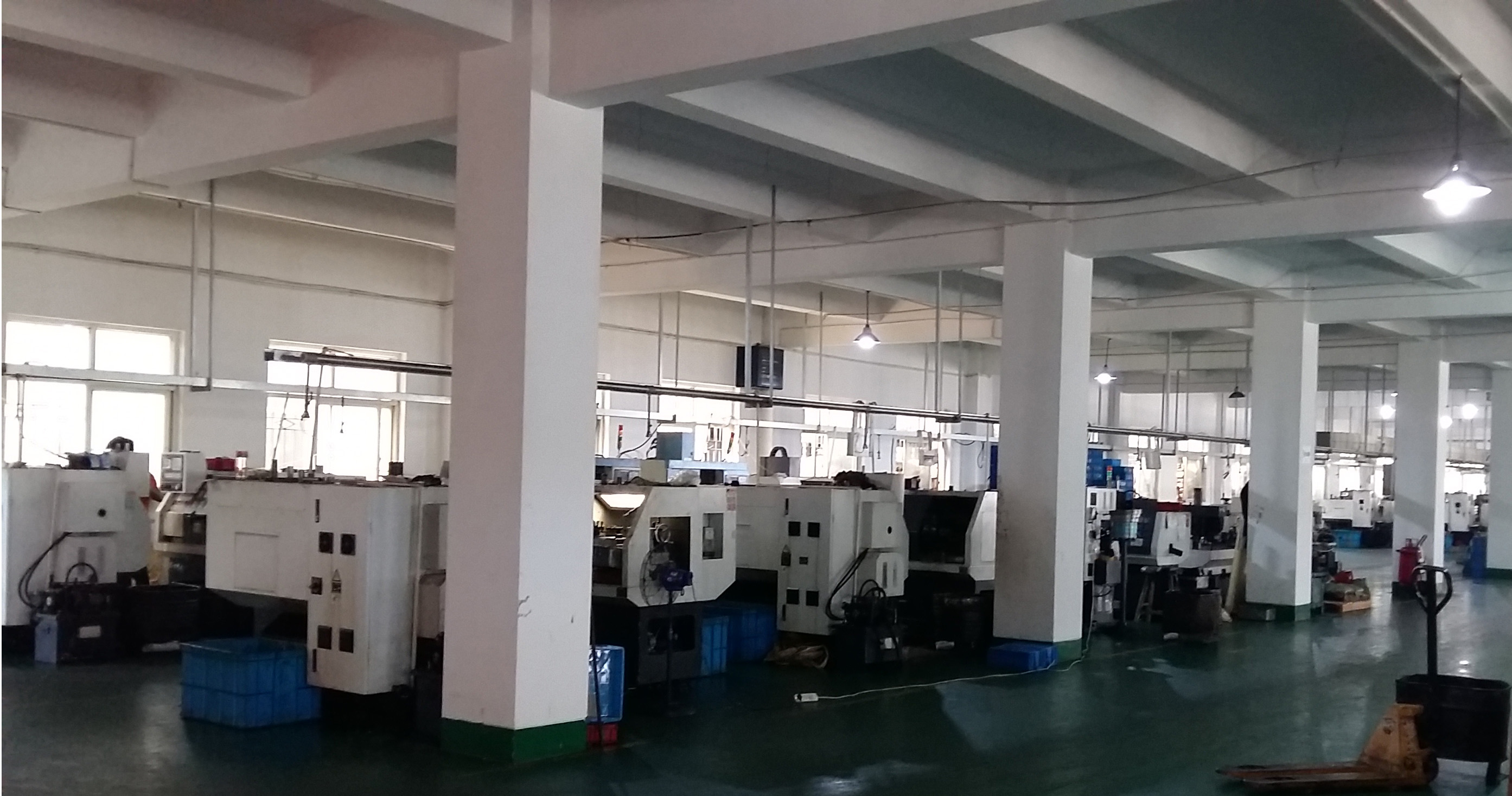 In order to boost productivity,we have always regarded automated production and CNC machining as our core competencies.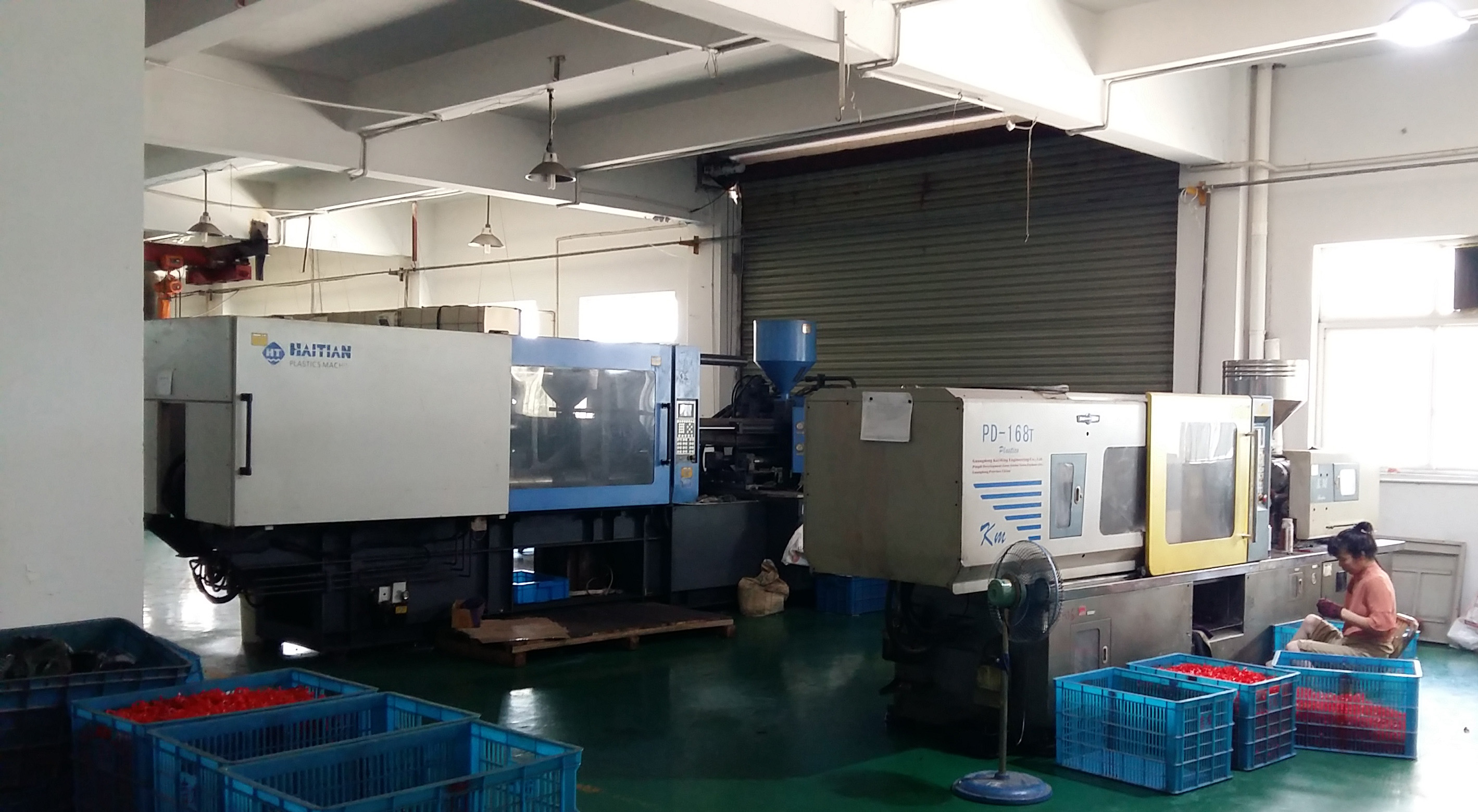 Since our engineering team focuses on a variety of manufacturing methods and processes,especially for non-standard and special fastener products, they can provide you with customized solutions.

To gain your trust, we are uncompromising on quality and precision.

All solutions are tested and approved in our labs or by third parties.