Quality plays an intersecting role in every sinwa process, from the initial design of samples to the final batch of products. Achieving and maintaining the highest standards of quality, health and satety are of paramount importance in all supply & production processes.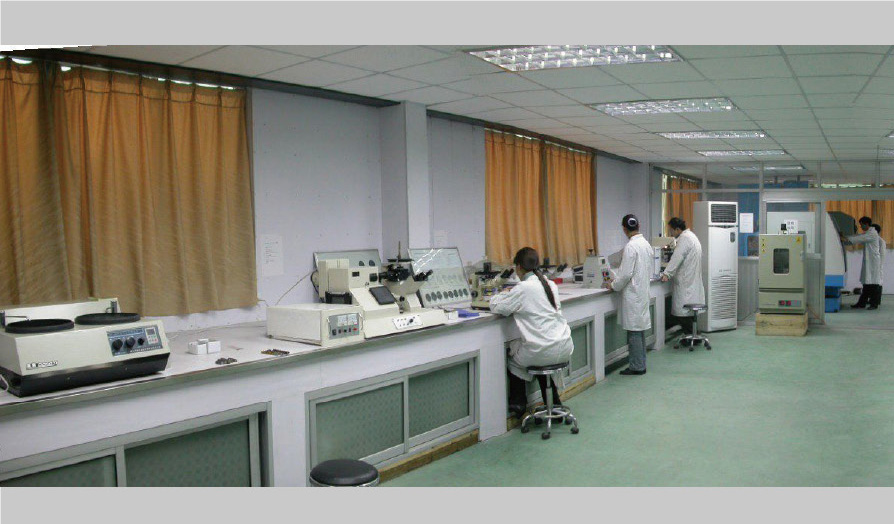 Sinwa is approved by GB/T ISO 9001:2015 and operate a Quality Management System in accordance with the requirements of this standard. We strive not only to meet but also to exceed our customers' expectations. We pride ourselves on providing the highest standard of service.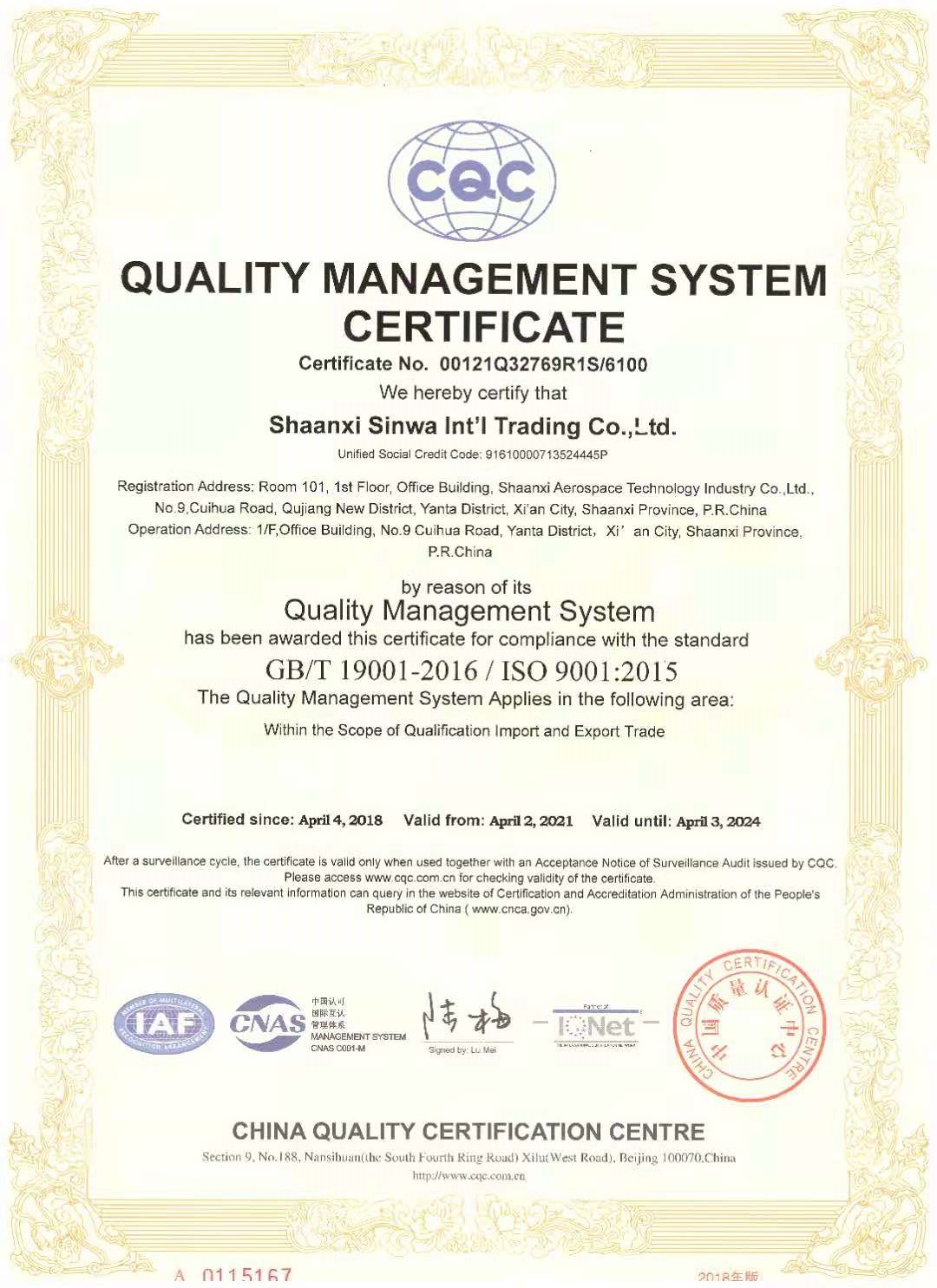 We have many years of valuable experience in Producting Quality Assured metal products. Our controlled facilities undertake mechanical, hardness, tensile and surface coating testing to ensure our products are within good performance. If our customers have special testing requirements, these test can also be done by a third party, which allows our products quality and service to be considered consistent.